Our Story
Alex & Alex Assaf form the couple behind Fairlane Coffee, transforming it into a space focused on sourcing Fair Trade Coffee, creating a Fair & Progressive Workplace for our employees, and implementing Fair & Sustainable Practices.


Fairlane Coffee is more than a specialty coffee shop. We are a dedicated group of individuals focused on outstanding quality and sustainability to deliver an elevated experience. As an exclusive West Coast Onyx Coffee distributor, we bring the best tasting and ethically sourced beans to the NW. Through strong partnerships with local sustainable producers, our menu features the freshest ingredients that inspire creative and delicious dishes. Lastly, our nature inspired space is designed for the community to gather, share, and dream. You're all welcome here.
THANK YOU TO ALL OF OUR PARTNERS:
Onyx Coffee & Science Lab, Jen & Bee's, Crumb Bakery (Daily Cafe), New Cascadia Traditional, Grand Central Bakery, Kilogram Chai, Oatly, Tea Chai Te, Mizuba Matcha, Happy Mountain Kombucha, Pacific Barista Series Non-Dairy Milks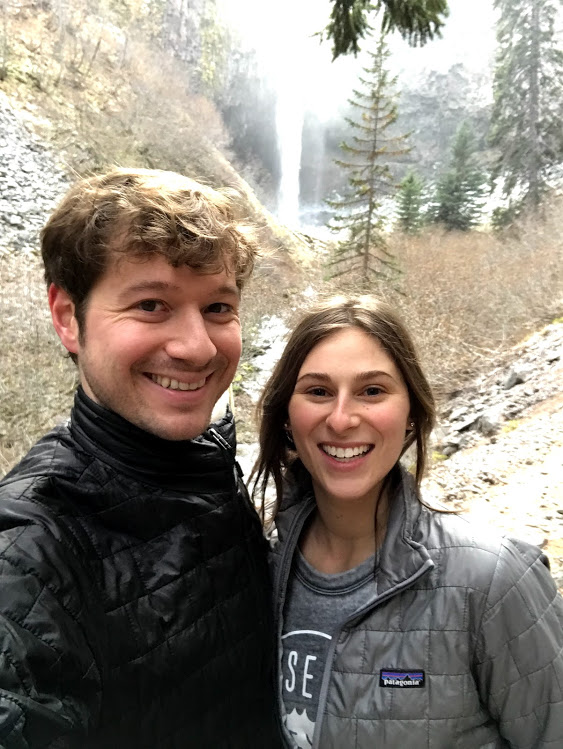 Meet Sam!

Fairlane owes a lot of it's current atmosphere to Sam. He helped develop it! This New Zealander is our heart & soul. Find photos of his adventures on our walls!

Meet Alexander!

Alex is one of the owners. Coffee was destiny for this Louisianan. From an early age, his grandfather, who emigrated from Honduras, would pull him shots with a twist of lemon.

Meet Alex!

Our resident queen of caffeine & the woman behind Fairlane! When she's not @Fairlane, she's hiking or studying Marine Biology.

Meet Aleda!

Aleda adds a lovely creative side to Fairlane. Noticed the really nice handwriting and pictures? It's all her!

Meet Alejandro!

Alejandro is Fairlane's manager & Oregon native. He ensures you are happy & caffeinated!

Meet Michael!

Michael is Fairlane's coffee roaster. He is from Texas where he worked for a number of cafes, most recently Cultivar.

Meet Lou!

Lou is Fairlane's trainer. She's a Nashville native and loves her dog, Roscoe!

Meet Eli!

Eli is Fairlane's marketing genius, talented photographer, and biggest beard. Find him here on Sunday's!